What we do
What makes us unique.
Go to Retail Sales
Retail Sales
We sell new bicycles, predominantly in the mountain bike style, and sport/touring/racing road bikes are the second, cruiser, city, BMX bikes are the third group. We also sell some used bikes which we take in on trade as a service to our customers who are buying new bikes.
Go to Services
Services
Fat Free works is a full-service specialized bicycle shop.
• Free life time tune up with every new bike sold.
• Quick tune-ups, repairs for flat tires, broken chains, brake cables, etc.
• Scheduled replacement of all bearing surfaces, repacking of lubricants, and adjustments of derailleurs and brake systems. Installation of all accessories.
• Custom wheel building. cycling group truck support & services,bicycle packing
• Group or individual cyclist airport transfer
Go to rental
rental
• Rental Rate: Starting from
50 -200 baht for a city bike
200 – 650 baht for a mountain bike, a road bike and a hybrid bike
• A lock, a helmet & a repair kit is free to borrow.
• Discount for Long Term Rental: Rent 7 days, pay 6 days
Rent 15 days, pay 12 days
Rent 30 days, pay 20 days
Rent 2 months or more, pay 1/2
• Deposit: ID card, driver's license or passport (will be returned when returning the rental bike.)
Go to Tours & Race
Tours & Race
Organizing City and Cross country bicycle tours and race event
About Fat free bicycle shop
The first Fat Free bicycle shop was started in 1998
Fat Free bike shops sell and service a wide range of mountain, road, and, hybrid bicycles in Chiang Rai. We sell and trade a full range of parts for many manufacturers. And provide pre-trip box collection and bike assembly, trip advice, and, post trip servicing, packing and airport transfer. We also provide a customization service where we can assemble and build any bike to meet your requirement. And are happy to source the specialist parts that that often involves. Our experienced mechanics provide an economical yet comprehensive full services. That includes parts replacement, parts servicing, tune up, spoke truing, clean up and etc. For the past twenty years we have welcomed to our stores many local and overseas visitors. Chiang Rai offers an exceptional welcome to cyclists the world over due to its beauty, geography, and gateway location to Laos and Myanmar beside the Mekong river. We very much look forward to introducing you to the beauty and splendour of the northern Thailand. We look forward to see you soon.
OUR TEAM
Prove that you have real specialists working for you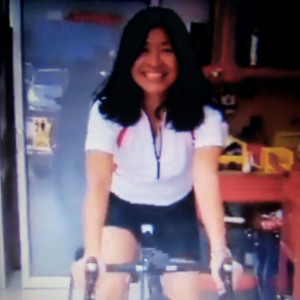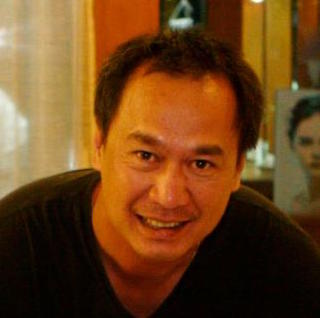 Bird T.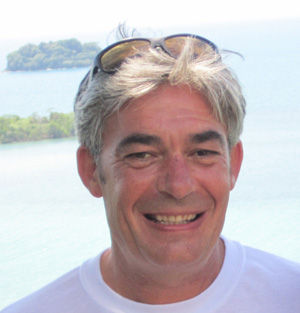 NEALE G.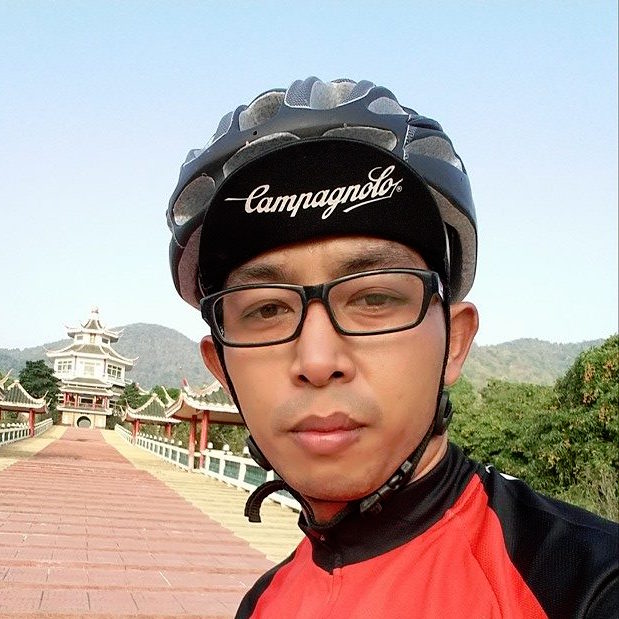 Dusit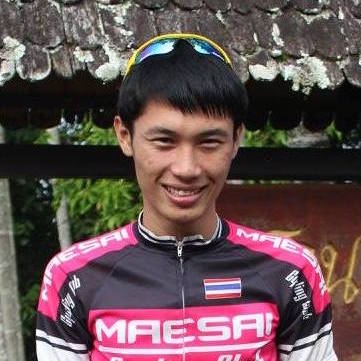 Wut J.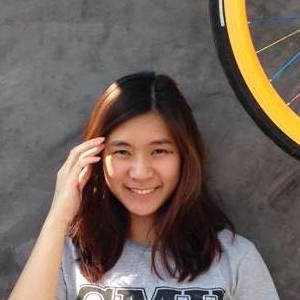 Praewaa T.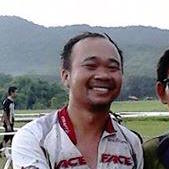 Goh P.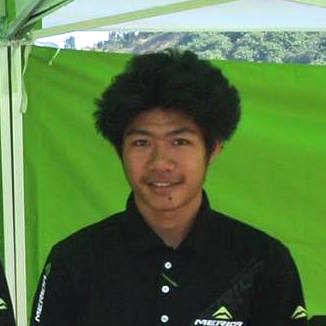 Wit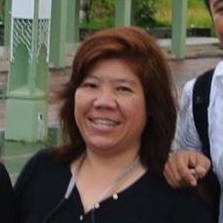 Poon
Latest news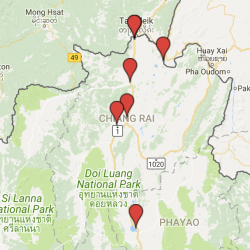 For any enquiry on bikes please call Chompoo at: +66 86 430 5523 (From overseas) 086 430 5523 (From within Thailand)  Email: [email protected] Our coverage map:
Previous
Next
Contact us
+66 (0) 63 953 6478